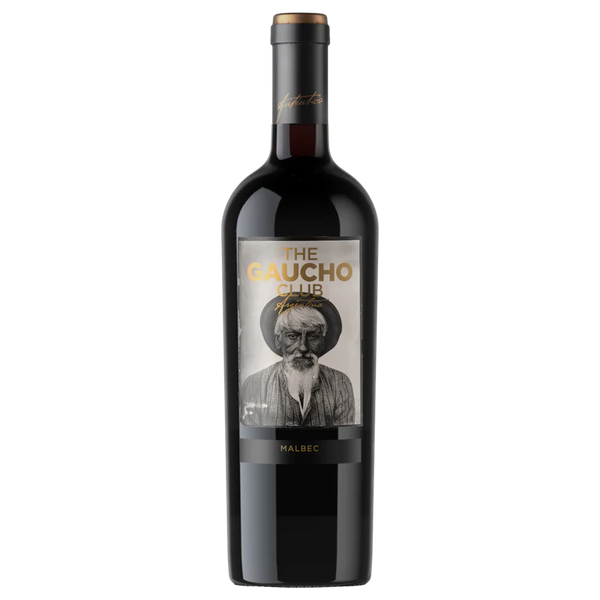 An authentic Argentine wine that thrives in Mendoza's high altitudes.
Deeply concentrated plum flavours with dark cherry and blackberry notes. Well-integrated hints of brown spice and vanilla contribute layers of complexity. A full structure, firm tannins and a long finish create an expansive palate that is hard to forget.
With crisp, clean air and intense sunlight, growing conditions in Mendoza are truly ideal for Argentinian Malbec.