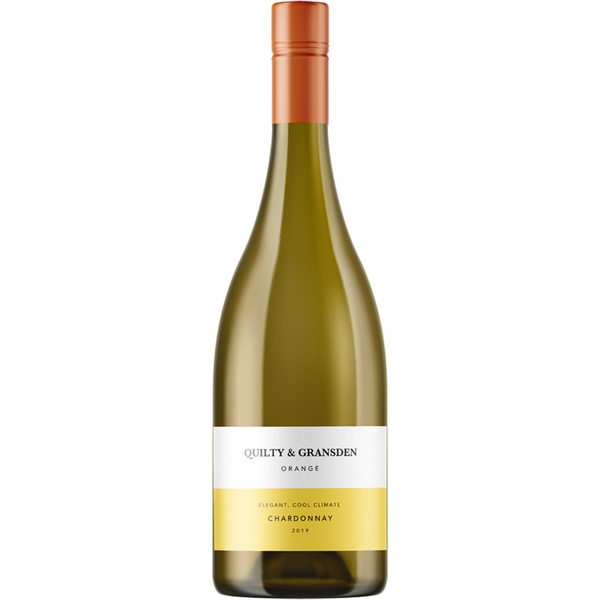 This CRACKING chard from Orange is real bang for bucks. The fruit was harvested early in the morning at the coolest part of the day and delivered straight to the winery for pressing. Following pressing the juice was clarified & then fermented at cool temperatures, with a small parcel of juice having some oak contact at ferment. Post ferment the wine was left on yeast lees and stirred fortnightly for 6 months resulting in the creamy, full mouth-feel of the wine. Once this process was complete, the wine was blended and clarified and stabilised for bottling.
AROMA: Peaches, cream and citrus

PALATE: Elegant and fresh. Lightly textured with flavours of peaches and vanilla.
Everything you want in a Chardonnay plus more.