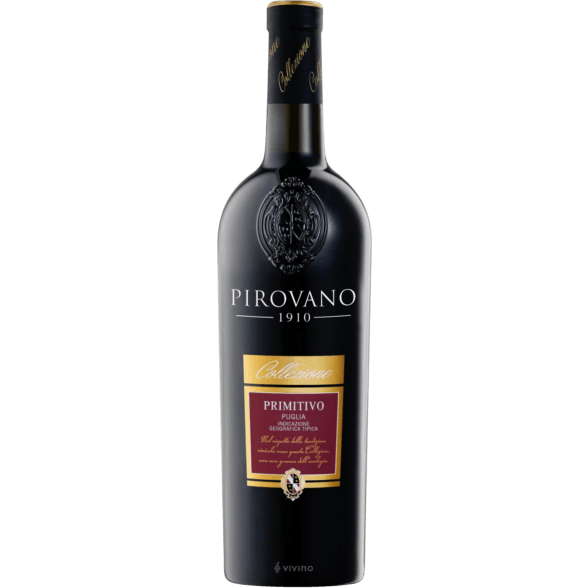 Gold Medal winner at Berliner Wein Trophy 2018. A wine with a huge, ripe Italian varietal which is the pride of the Apulia region in the south of Italy.
An intense bouquet of ripe dark berry fruits with hints of jam, plum, cocoa and leather. This wine has great structure. Rich, smooth and round with notes of vanilla and a well balanced finish.
This rich wine is ideal with meat, or pasta.