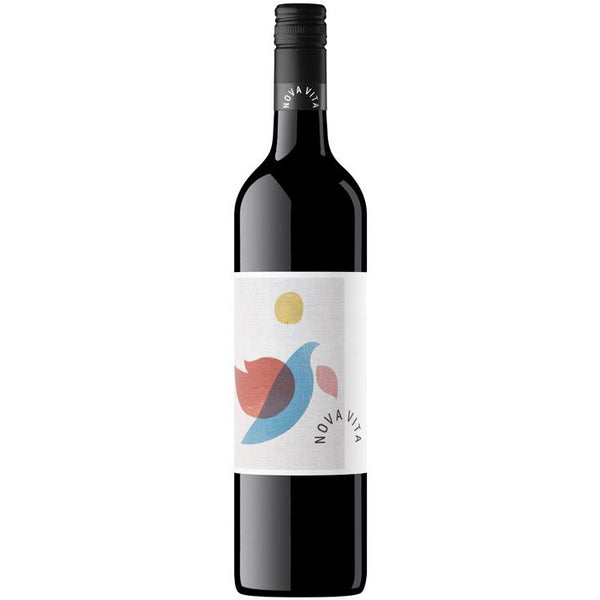 This is a great example of some of the exciting varietals cming out of the Adelaide Hills.
This Sangivese is hand picked and made in that classic Super Tuscan style.
It is made with a mixed oak regime with French and Italian oak. which helps produce a fresh and racy style, that has rich savoury tannins, yet loaded with raspberry, violets and fresh plums.

Can be enjoyed on its own but like all things Italian it goes great with food.