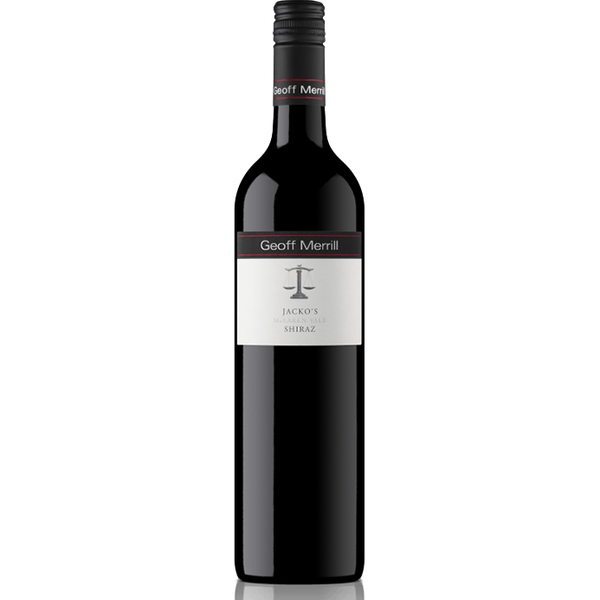 The Geoff Merrill 2016 Shiraz maintains the quality we have come to expect from this well respect wine producer. Hard to find a current release wine with some good age on it and this one has that.
Aroma
Subtle savoury meats come forward first on the aroma, then opening up to warm, ripe red berry fruits and spice. Fresh toasted oak notes complete this complex nose
Palate
Initially the palate is fine and soft, then it builds into a well structured and full flavoured wine with time in the mouth. An abundance of silky tannins adds depth and longevity to the well defined red fruit flavours. This vintage will be a 'quiet achiever', surprising us all with how well it continues to develop into the future.
Food Pairing
Enjoy with rich smoked brisket, sticky pork ribs, lamb shanks, pizza and a beef and bacon pie.