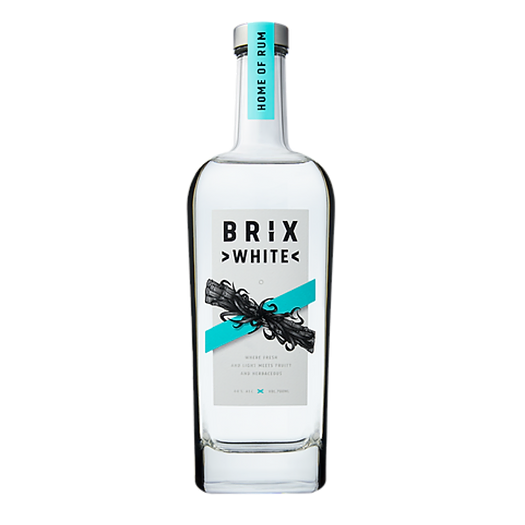 this is Leighs favourite white rum and it is crafted in Surry Hills from premium Australian molasses, sourced from the cane-fields of Queensland and Northern NSW.
Fresh, light, and herbaceous, it's yours to merge with a mixer or your most cherished cocktail.
We love it in a mojito, a daiquiri or a piña colada and it's also perfect with a nice dry tonic & some fresh pink grapefruit.
 
'WORLD'S BEST UNAGED RUM' - 2022 WORLD RUM AWARDS
 
'WORLD'S BEST UNAGED POT STILL RUM' - 2020 WORLD RUM AWARDS
 
SILVER MEDAL - 2020 AUSTRALIAN INTERNATIONAL SPIRITS COMPETITION
 
SILVER MEDAL - 2019 SAN FRANCISCO WORLD SPIRITS COMPETITION
 
VOTED #7 IN THE 'HOTTEST 100 AUSSIE SPIRITS' - AUSTRALIAN BARTENDER MAGAZINE, 2021
WINNER - 'SILVER'  AT THE TASTING AUSTRALIA AWARDS 2021