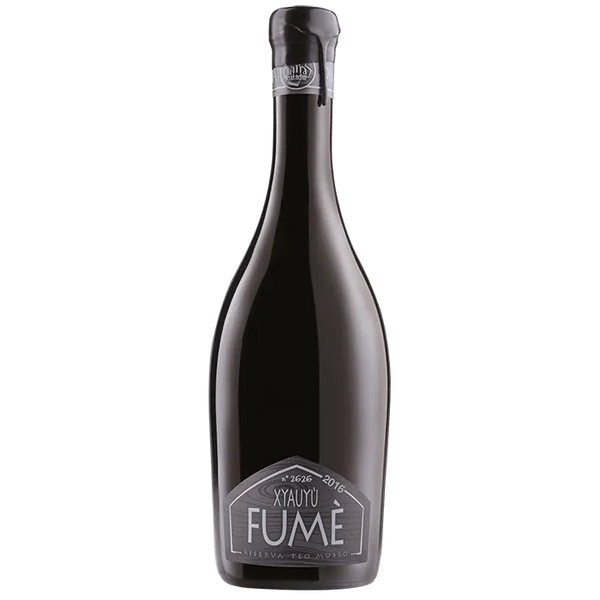 XYAUYÙ FUMÈ Dark ruby red color, clear, flat and with no head. Its peaty scents and malty notes - typical of whisky - are well balanced on a strong and warm body, which opens to caramel notes in the finish.
When you sip it, the caramel and smoky notes coming from the aging barrels blend harmoniously and persist in the final, after a brief appearance of hints of ripe fruit.
Ingredients Water, barley malt, hops, sugar, yeast Features Alcohol: 13,8% Degree Plato: 36 Color (EBC): 38-42 Degree of Bitterness (IBU): 13-15 Service Temperature : 12-14 °C
Pairings Perfect at the end of a meal, with dark chocolate or smooth cigars.